Activities, Blog
Wed Apr 6
Take your young learners on an imaginary journey around the globe with these Ladybird Readers activities using tales from India, China and Africa.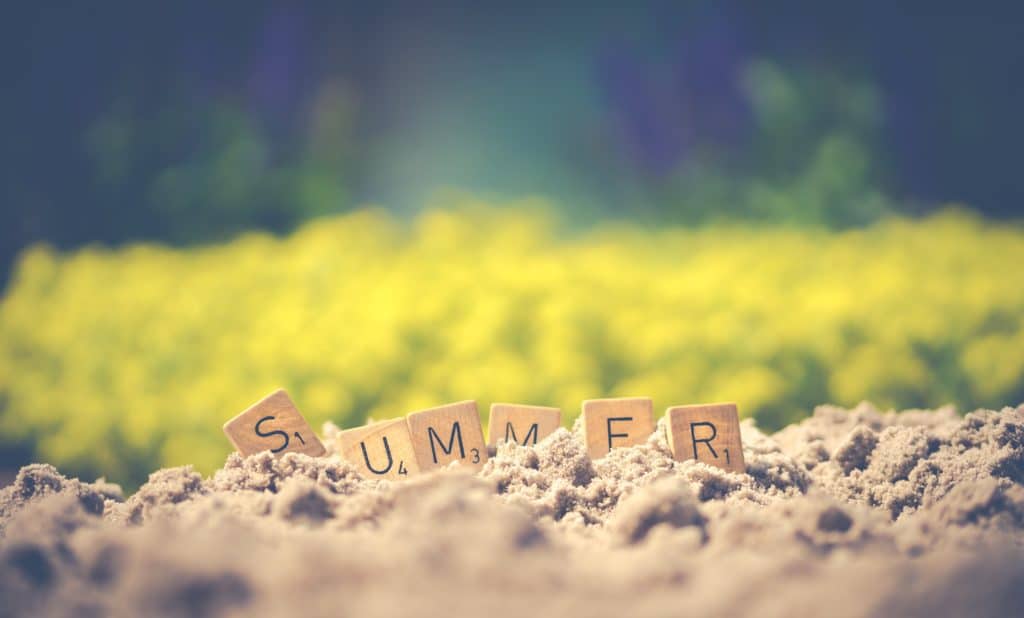 Activities, Blog
Wed Aug 3
Sometimes you need a helping hand to get little ones on their reading journey. This range of guides, videos and activities will help entertain whilst also developing their literacy skills.
Activities, Blog
Wed Feb 16
Ladybird Readers Beginner level books help little ones learn and practice their first words in English. Explore tips and activities for reading in English with very young learners. 
Activities, Articles, Blog
Mon Jan 10
Not all reading experiences need a happily-ever-after. From exploring their hobbies to learning about topical subjects, here are the benefits of bringing non-fiction books into your learners' classroom.
Activities, Articles, Blog
Tue Nov 16
From reading outdoors to creating a personalised bookmark, these ideas are designed to help motivate new and young readers. 
Articles, Blog
Tue Sep 7
Introducing the most frequently used words in the English language to children is a wonderful starting point to help them read confidently. Here's how to use the Ladybird Key Word series to ease their journey back to school.
Articles, Blog
Thu Jul 29
Discover how to use the new Actiphons series to help little readers on their first steps in phonics through to fluent, independent reading.
Articles, Blog
Mon Jun 21
We all know reading can sometimes be tricky! That's why using well-loved characters can help relieve the fear factor while adding a little fun, too. Here are a few tips and tricks that use familiar faces to kick-start everyday reading.
Activities, Blog
Wed May 26
Using reward charts while reading is a great way to help foster a reader's sense of accomplishment and confidence. Here are some easy ways you can use them to motivate children on their reading journey. 
Articles, Blog
Wed May 26
World Environment Day is a fantastic opportunity to devote time and effort to important environmental issues. Here's how to celebrate on the 5th of June with your young English language learners using activities from Ladybird Readers BBC Earth books.