Introduction – Ladybird Readers
Recent articles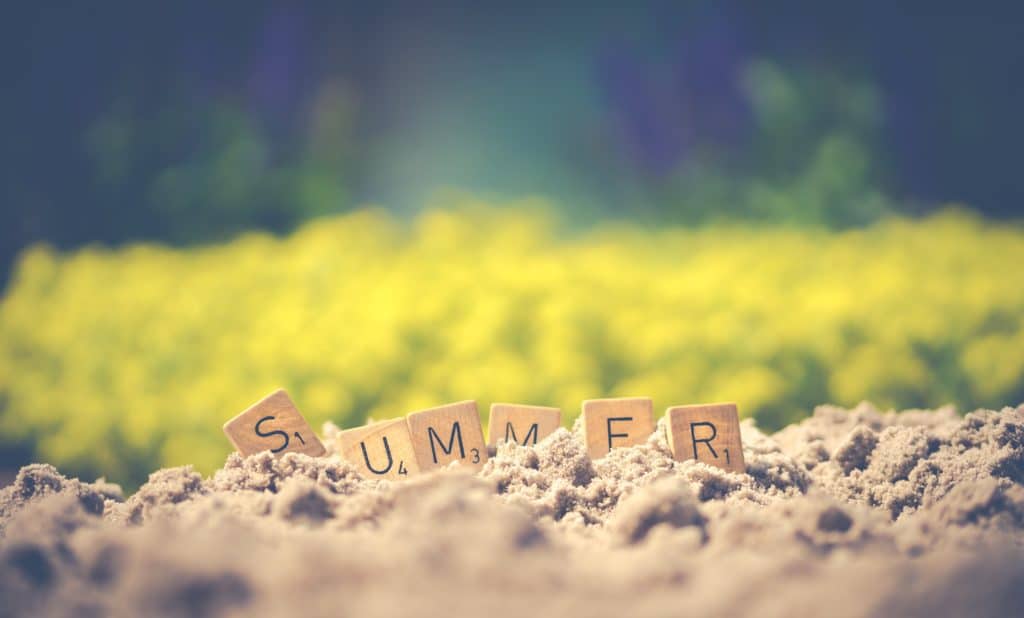 Activities, Blog
Wed Aug 3
Sometimes you need a helping hand to get little ones on their reading journey. This range of guides, videos and activities will help entertain whilst also developing their literacy skills.
Activities, Blog
Wed Apr 6
Take your young learners on an imaginary journey around the globe with these Ladybird Readers activities using tales from India, China and Africa.
Activities, Blog
Wed Feb 16
Ladybird Readers Beginner level books help little ones learn and practice their first words in English. Explore tips and activities for reading in English with very young learners.